|Add Value and Beauty With Metal Roofing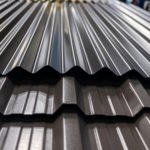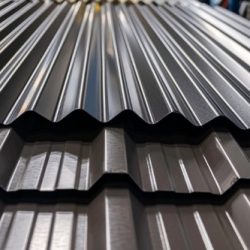 Get the look of architectural shingles and the durability and performance of a metal roof with metal shingle roofing from the experts at Monroy Contractors LLC. Metal roofs not only last longer than shingles, but they are also a better performer.
As a locally owned and operated business, rely on us to provide the best- performing metal roofs for your home. A great benefit of metal roofing is that it lasts up to 75 years. Call us today for a free estimate.
|Standing Seam Metal Roofs
A standing sem metal roof system is a professional, sleek-looking option for your metal roofing needs. The benefits include.
Available in a range of various colors and styles
Durable, low-maintenance roofing solution
Attractive and long-lasting
Increases the value of your home
Decrease your energy cost by reflecting heat that is normally absorbed by traditional asphalt shingles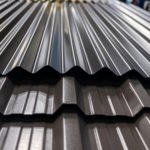 Get prompt and dedicated service from our metal roofing specialist. Call us today.