|

Enhance Your Interior With Stunning New Flooring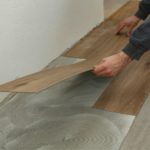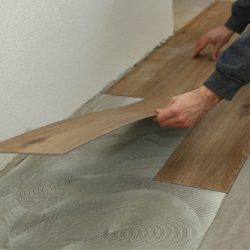 At Monroy Contractors LLC, we take your flooring installation process very seriously. Whether you need a small room or a whole house full of new flooring, our installation mechanics are trained and up to date with the latest techniques. They can and will get your job done promptly and properly.
If you're looking for a cost-effective way to update the interior of your home or business, new flooring is a wonderful option. Whether you want soft, plush carpet, durable vinyl, or classic and sophisticated hardwood flooring, we have you covered.
With the guidance of our experienced staff, you'll be sure to find your interior's ideal flooring match. Call us today for a free estimate.
|

Get the Best Flooring and Installation
Fine carpeting
Hardwood
Laminate
Tile
Vinyl
Ceramic
Special needs flooring
Accessibility options
Grading
Non-slip flooring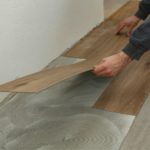 Affordable Flooring Solutions
Call us for a free estimate on your flooring services.