Interior and Exterior Painting
|

Interior and Exterior Painting Solutions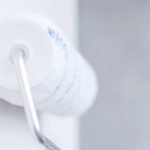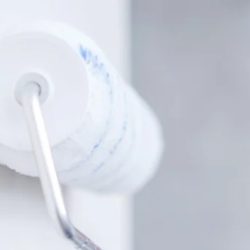 Get interior and exterior painting services for your property from the professionals at Monroy Contractors LLC. You can count on us to provide you with superior painting services at affordable prices.
We do commercial and residential painting. Give your business some fresh appeal with a new coat of paint on an old color or a fresh color that offers a completely different look. Feel like you've moved into a new home when your old drab walls take on a brand new life. See what a coat of fresh paint can do. Call us today for a free estimate.
|Commercial Painting Services
Offices
Break rooms
Classrooms
Lunchrooms
Banks
|Add Personality and Ambiance to Your Home's Interior
Kitchen
Bathrooms
Bedrooms
Hallways
Wood surfaces
Vinyl siding
Aluminum surfaces
Ceilings – texturing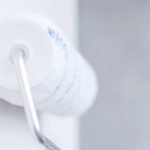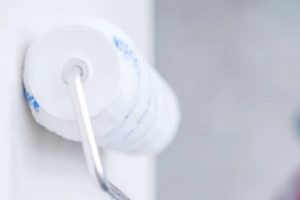 Prompt and Efficient Painting
Call us for a free estimate on your painting services.